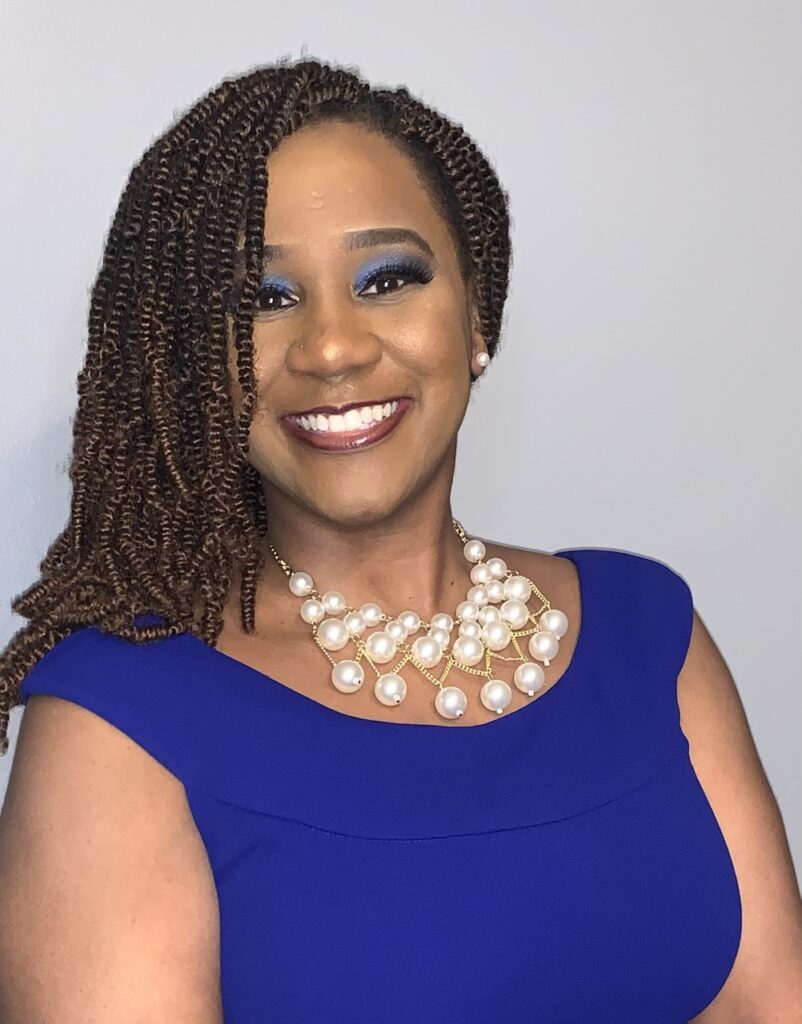 Greetings!
On behalf of the Beta Alpha Xi Zeta Chapter of Zeta Phi Beta Sorority, Incorporated, it is my esteemed pleasure to warmly welcome you to our website. Since chartering on September 3, 2016, the distinguished ladies of Beta Alpha Xi Zeta Chapter have effortlessly worked and faithfully served throughout the community in Louisville, Kentucky. Through various programs and events, our dynamic members consistently demonstrate a commitment to perpetuating the Sorority's guiding ideals of Scholarship, Service, Sisterhood, and Finer Womanhood.
Membership of the illustrious Beta Alpha Xi Zeta Chapter is comprised of vibrant, multi-generational, diverse women from various professional, cultural, and demographic backgrounds. With expertise in Education, Healthcare, Government, Social Work, and Business, among others, our members strive towards a collective goal of making a positive impact in our community. Our work is focused on fostering solid and meaningful relationships that promote the betterment of mankind as well as the development and empowerment of all women and girls.
I invite you to take a few moments to read about our history of service, current programs, and future initiatives of our organization and chapter. Should you have interest in partnering with our chapter on a program or event, please contact us at [email protected].
"Life's most persistent and urgent question is, 'What are you doing for others?'"~ Dr. Martin Luther King, Jr.